Smooth Robotics blog
Find out about our latest developments, collaborations and events in the international robot industry.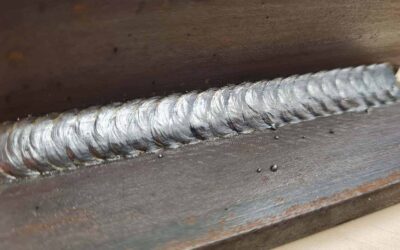 To increase performance and quality in welding, welders need methods that will cater to the specific needs of each weld type. At Smooth Robotics, we aim to give the welder the software they need to achieve the best weld quality. This is possible by continuously...
read more