Smooth Robotics blog
Find out about our latest developments, collaborations and events in the international robot industry.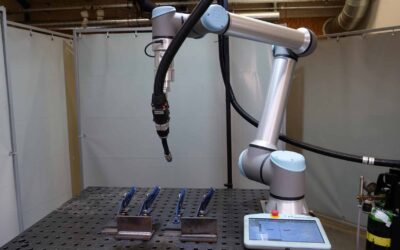 The cobot will produce the same amount of output over time. Unlike humans, whose productivity drops over time, cobots will continue to work at a constant level if they are connected to a power source and programmed. It will perform the same amount of work according to what has been programmed for the task, regardless of how long it runs or how difficult it is.
read more